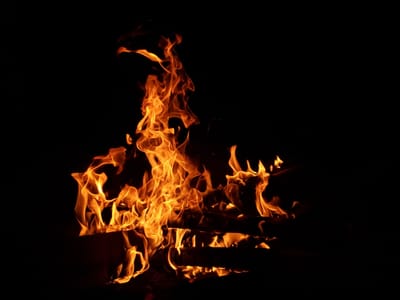 AMN Fire Safety SouthWest provide Businesses with a suitable and sufficient Fire Risk Assessment across the South West of England and further a field if required.
As an independent competent Fire Risk Assessor of SME you will receive a friendly, reliable, professional and dedicated service that meets your expectations as the client. This will meet your legal duties under the RRFSO 2005 for carrying out a fire risk assessment and identify any shortcomings which will be prioritised to bring you back in to compliance at the earliest possible opportunity.
I am not one to carry out a fire risk assessment and report and leave you to it, I can provide you with advice and support to ensure you meet compliance if you are in need of any assistance.
A professional service at competitive prices, Call me for a No Obligation Quote.